The beginning of the year is a time for summaries.
We decided to present the best projects projects we completed last year – the most impressive, the ones that involved big teams, taught us a lot and brought a spectacular effect!
Completion of fit-out coordination we led in fourth property of Browary Warszawskie office and housing complex, building GH includes over 11 000 sqm of GLA for three tenants.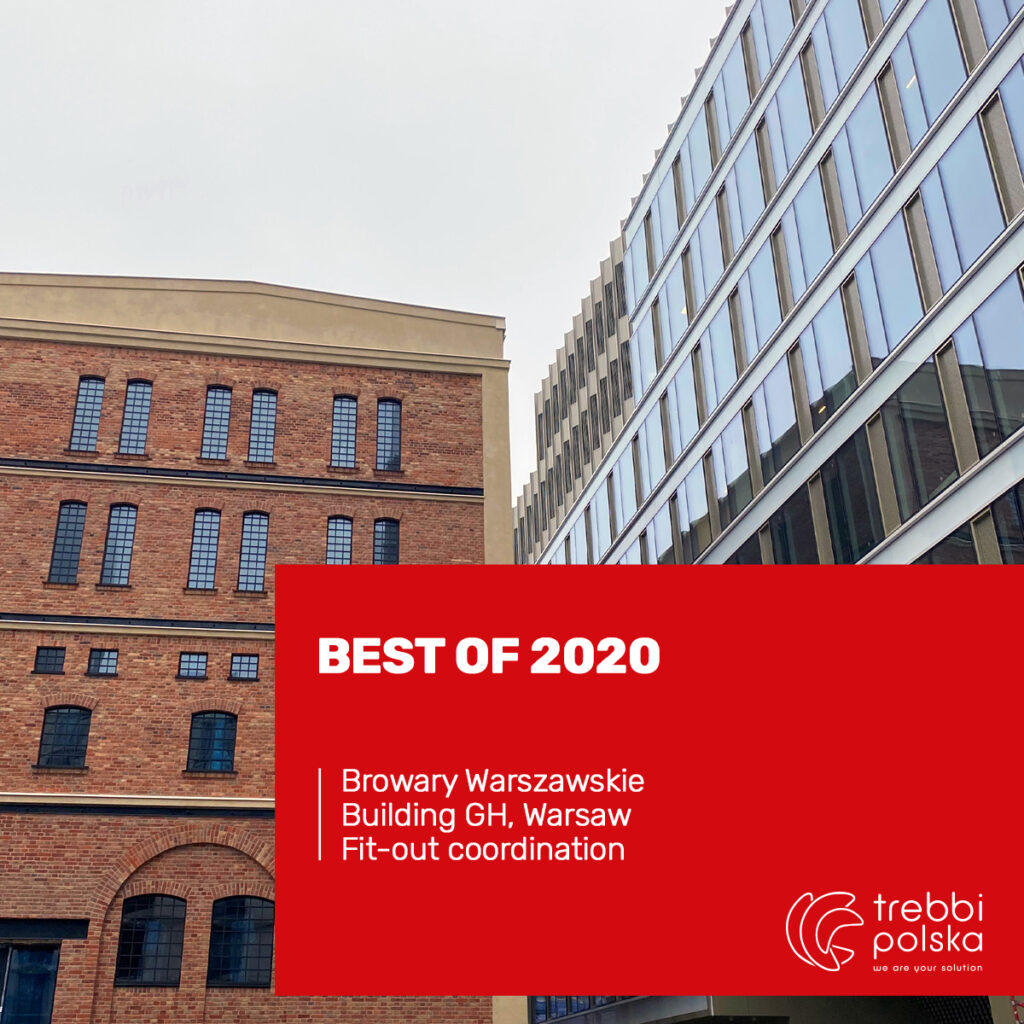 We also advised GLP Europe on the takeover of the Goodman's logistics investment portfolio including over 1 milion sqm of GLA. For the Client, Trebbi Polska has created index cost estimation, planning consultancy of locations (where construction was still in planning phase), and a comprehensive risk matrix for each of over 30 locations in Poland and Europe.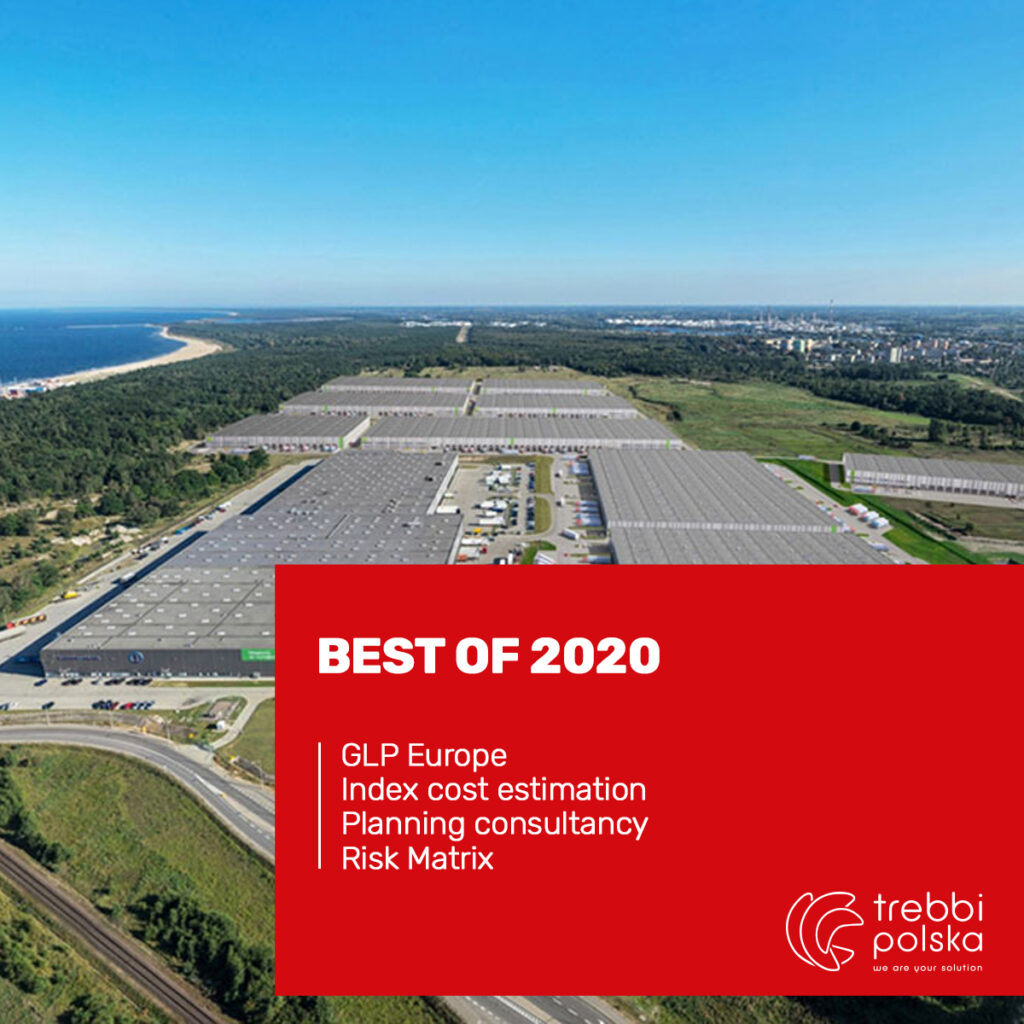 Last but nor least – Elektrownia Powiśle – commercial area of 10,500 sqm has been opened since May 2020 and residential scheme reached practical completion at the end of last year. The investor of the project is Tristan Capital Partners together with the general contractor and operating partner White Star Real Estate (WSRE). Trebbi Polska was responsible for project monitoring.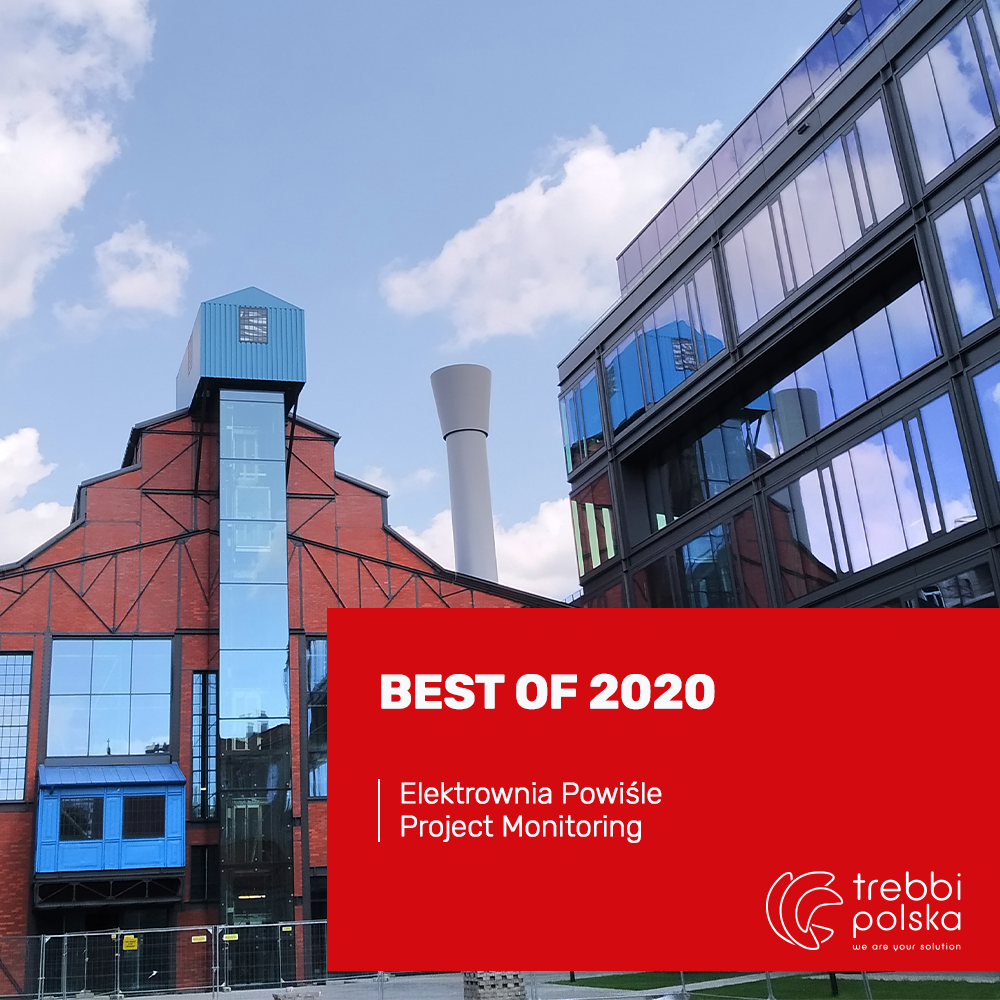 Many thanks to the entire Trebbi Polska team!