We advise in all sectors of Property industry at every stage of the investment, and our and our comprehensive service is designed to meet the needs of our Clients – from the inception of an idea to its realisation.

We manage projects on behalf of end users , funds or developers – our experienced engineering staff will advise and manage the investment at every stage of implementation, from the selection of locations and creating budgets, schedules, through tenders, coordination and supervision, to final acceptance and obtaining an occupancy permit, also as a substitute investor.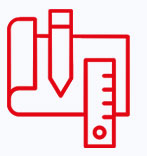 We conduct technical audits of developed and undeveloped properties, both before buying and selling the investment. Thanks to experts of all branches, we prepare detailed reports examining all aspects that affect the further development of the investment.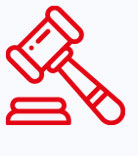 Investor Supervision
We act as technical supervisors in all specialties in accordance with the requirements of the construction law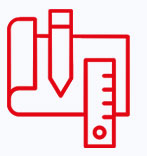 Fit-out Projects
We manage the entire process of office fit-outs, for both tenants and owners of the facility.
More →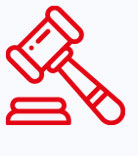 We prepare opinions: valorization, cost and time (disruption schedules). In our team we have, among others, court experts who, with the support of the best specialists, prepare opinions and expert reports used in court claims. We also provide opinions on all projects that require professional assessment as independent observers.

We monitor the projects of our Clients, making sure that they are carried out in appropriate quality and in accordance with their guidelines. We assist in the selection of contractors, we care for compliance with the design, maintaining the schedule and implementing the best solutions for the budget and quality of the investment.