A wide range of engineering services – everything that can help your investment grow.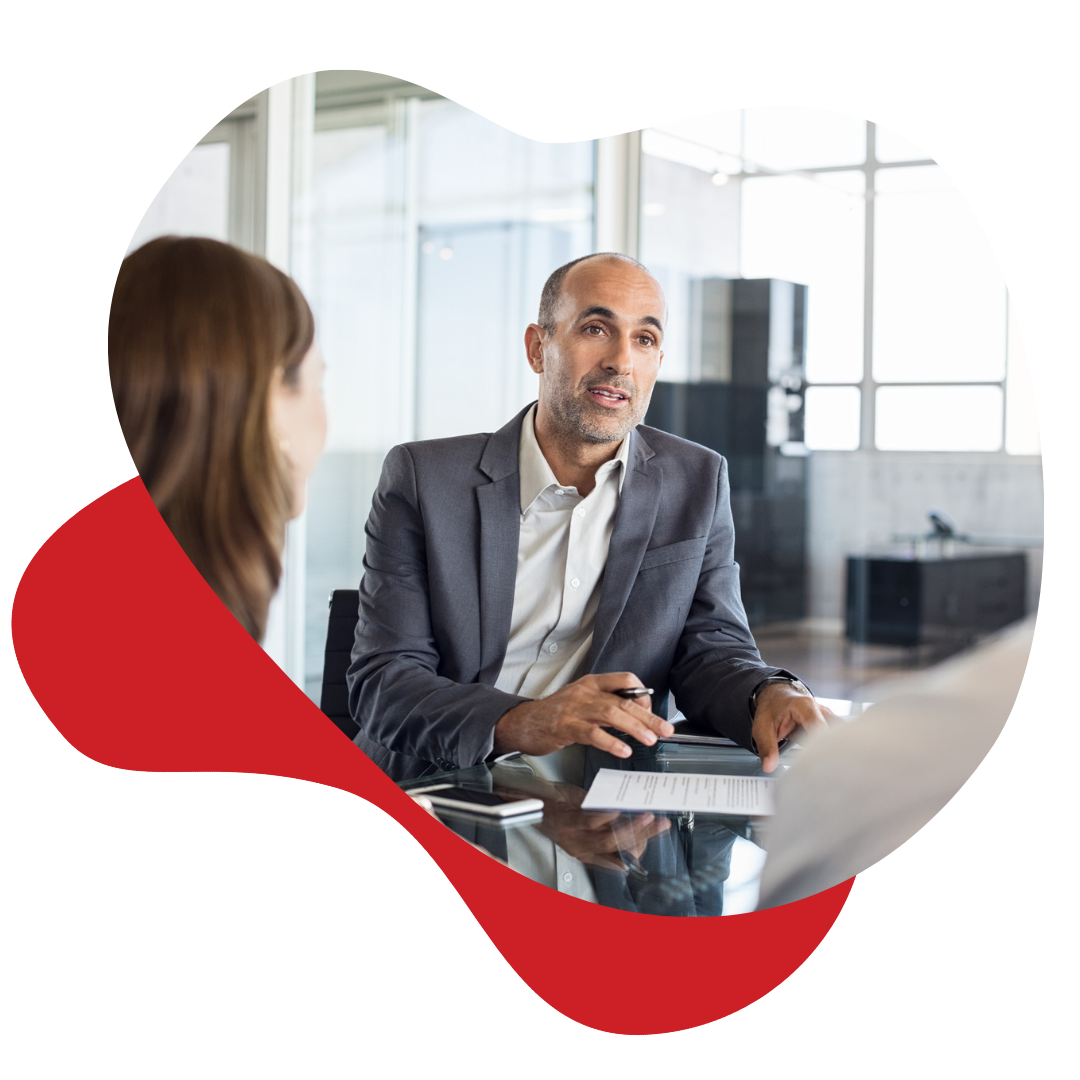 A complex Project Management service is a perfect option for Clients who wish to rely on an experienced consultant with their Investment and take off their shoulders the burden of leading the Project on their own.
Our Clients are supported by a group of Project Managers, Engineers and Inspectors of all construction branches. For each project we put together a team to provide services perfectly tailored to out Clients' needs.
What do we provide in Project Management? 
We help our Clients at the initial stages of the project's development: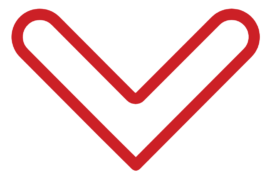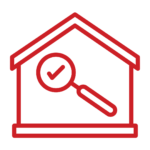 Searching for a property suitable for Client's needs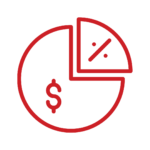 Preparing initial budgets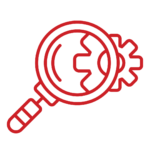 Preparing feasibility studies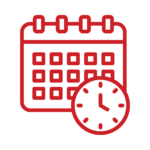 Preparing and executing project schedule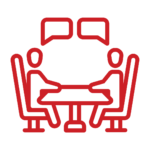 Supporting the Client in negotiations at the stage of transaction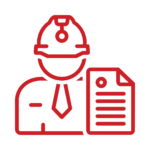 Conducting tenders for contractors of all scopes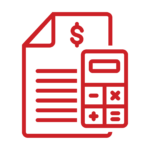 Preparing appraisals of potential properties before buying or selling most often in a form of a detailed Technical Due Diligence Report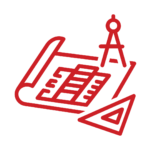 Supervision of preparing Designs:
Concept
Building permit
Tender
Executive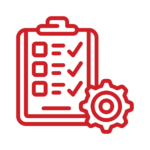 Supporting the Client in obtaining all necessary documents and permissions before the beginning of the works, during, and after their completion.
Coordination, supervision, and the acceptance of works: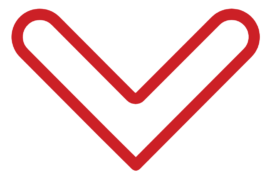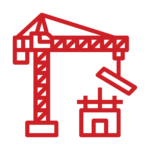 Construction progress
Monitoring contractor's actual progress against the critical dates of an agreed programme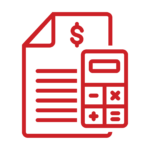 Cost Management
Monitoring budget status and tracking updates in order changes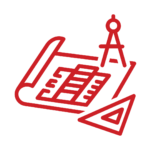 Project risks and actions
Monitoring and managing potential risks of which the Client should be aware and implementing mitigation actions.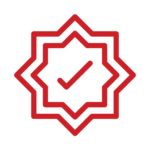 Quality
Monitoring the quality aspect with the relevant consultants and ensure that no change (proposed or implemented) will affect the final result.
Providing technical advice regarding special requirements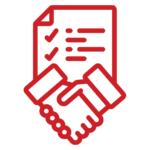 Consents and approvals
Managing all requests from GC and ensure proper alignment with the Building's design.
Managing the approval process related to the Construction Agreement and the change requests from the GC.
In case of a change order requested by GC, advising the on the impact on the project and analysis of the market prices.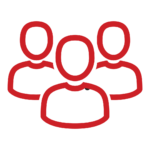 Project reporting to the Client
Define and produce proper project monitoring reports (frequency, content).
Organize suit survey and meeting with the Client's representative.
Produce a monthly photographic survey.
Project budgeting and planning: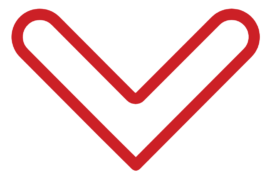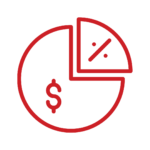 Drafting the budget of the entire Project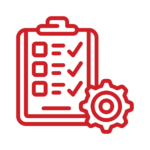 Preparation of payment schedules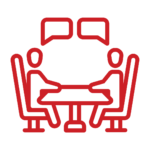 Report to the Client on the project's progress and budget through a monthly cost report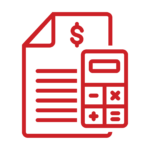 Developing an economic cash flow of the project based on the estimated progress of activities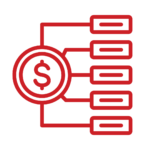 Providing information on costs to ensure compliance with budget processes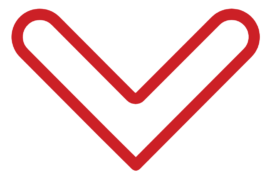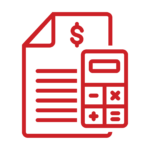 Advising on the best solutions, taking into account the architectural design, technical aspects, costs, time, and maintenance issues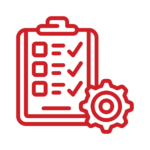 Coordination of technical projects with customer requirements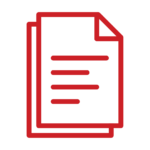 Dostarczania kompletnej dokumentacji, jej oceny i zatwierdzenia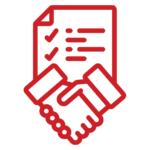 Progress reporting to the Client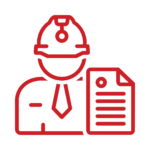 Meetings with architects and technical/branch designers on the site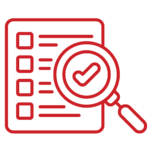 Providing support for administrative activities to obtain all approvals to proceed with the works