Professional solutions for your projects.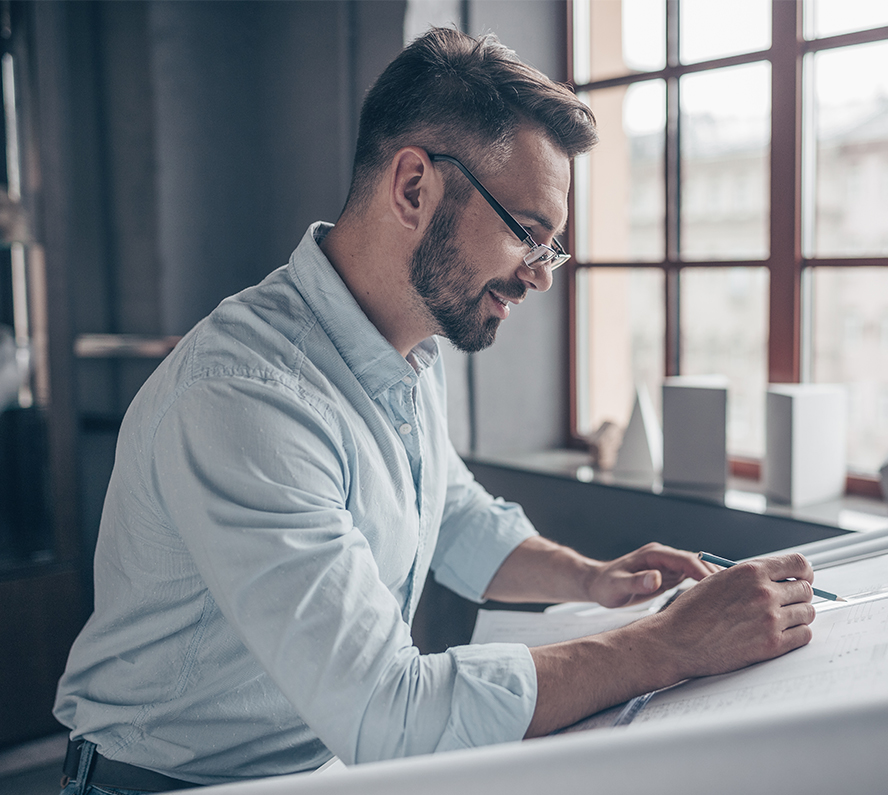 About Trebbi Polska
Trebbi Polska is an independent, professional consulting company from construction, renewable energy sources and real estate sector, established in 2014 to provide services tailored to the individual needs of our Clients in the field of project management and consulting at every stage of the investment life. We share 35 years of International Experience of our sister company Rose whose founder is our President of the Board.
The best
experts
Trebbi Polska is created by experts with many years of experience. For our team, the most important thing is both an individual approach to the Client and comprehensive customer support.
Our experience is based on the commercial, renewable energy sources and logistics-industrial sectors. The wide range of services offered includes investment management at the stages of concept, design and implementation. We prepare and manage claims at every stage of the investment. We also provide Technical Due Diligence and contract administration services.