Technical Due Diligence is a set of analyses:
identifying additional costs ad formal problems with which the property owner has to reckon.

assessing the technical condition of the property, including the completeness and correctness of the documentation and its compliance with current regulations.

defining an indication of the technical framework within which the owner will have to operate during the subsequent stages of the construction project.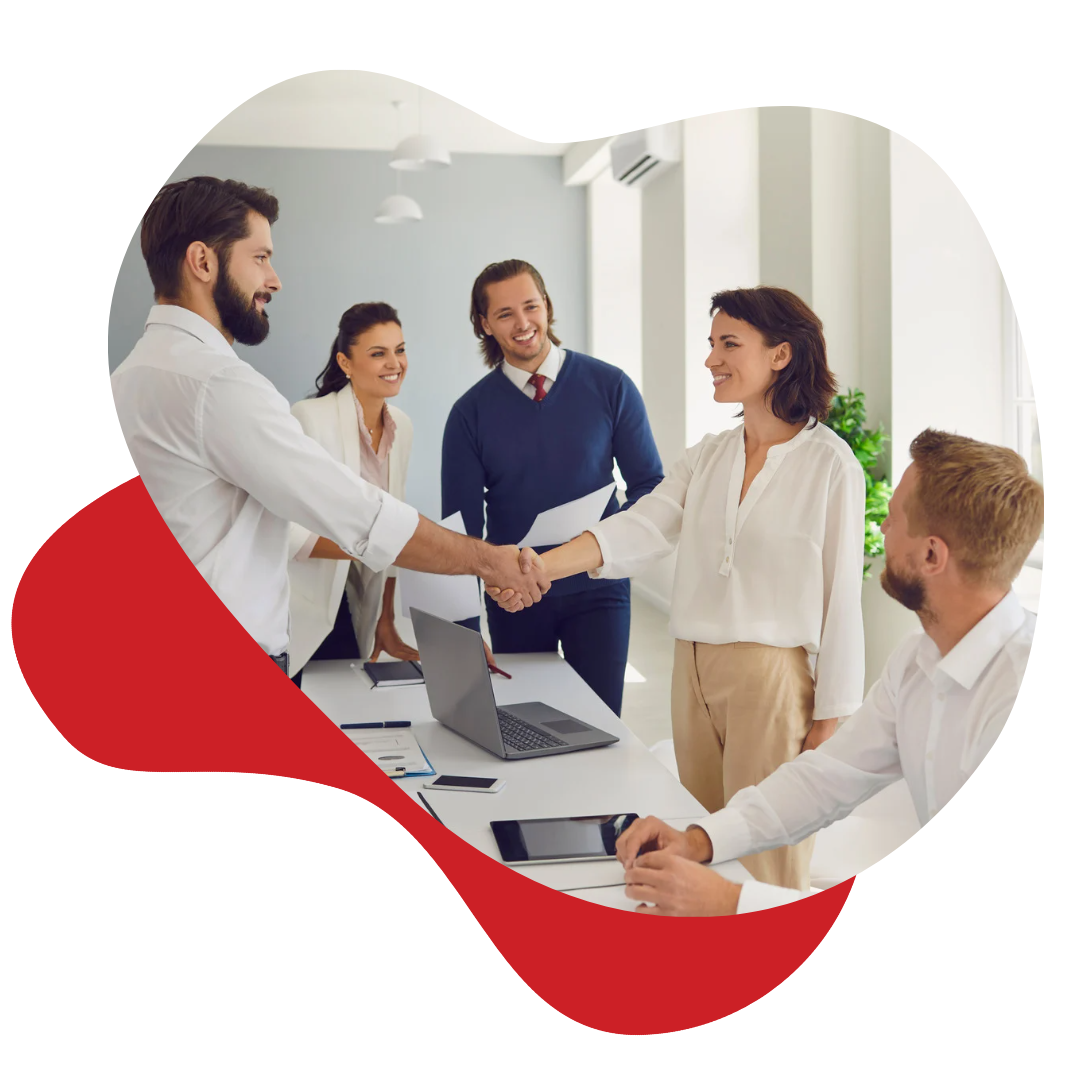 Technical Due Diligence  is a perfect solution for:
occasional buyers

institutional investors who want to buy real estate

developers

owners who want to know the current state of the property, prepare it for sale

property owners who want to confirm or disqualify comments from a TDD audit prepared at the request
How do we ensure the quality of the audit?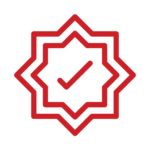 We operate in accordance with the standards of the Royal Institution of Chartered Surveyors (RICS)!
What does the report contain?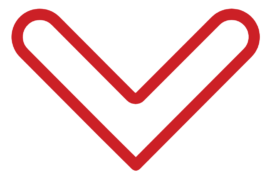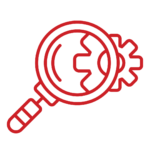 identification and characterisation of risk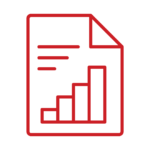 summary including all components of the report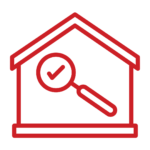 a general description of the property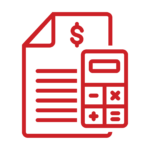 analysis of the current status of the property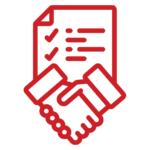 verification of the correctness of the required documentation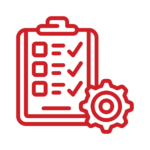 analysis of lease contracts from the technical point of view of the real estate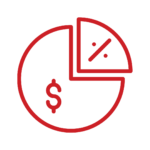 verification of available guarantees and warranties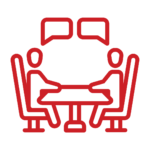 preparation of investment expenditure forecast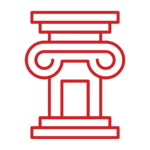 checking if the property is not included in the register of historical monuments or is not located in an archeological conservation area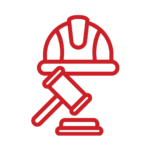 analysis of the compliance of the object with the technical regulations in force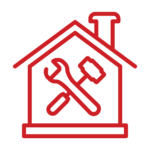 visual assessment of the technical condition of the real estate with regard to construction and building elements and external areas, sanitary and electrical installations
What are the additional audits? 
We can conduct additional audits such as: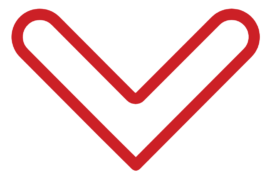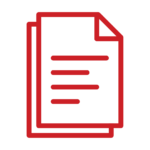 survey

guarantees and warranties

sustainable development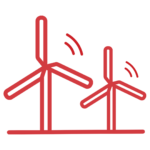 environmental issue

soil contamination

geotechnics

geoscanning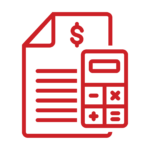 tax depreciation

estimation of operation expenses

capital expenditure forecasts

replacement value valuation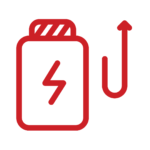 fire protection audit

risks