Construction Goes Digital, So Do We at Trebbi Polska.
Do You Want to Join?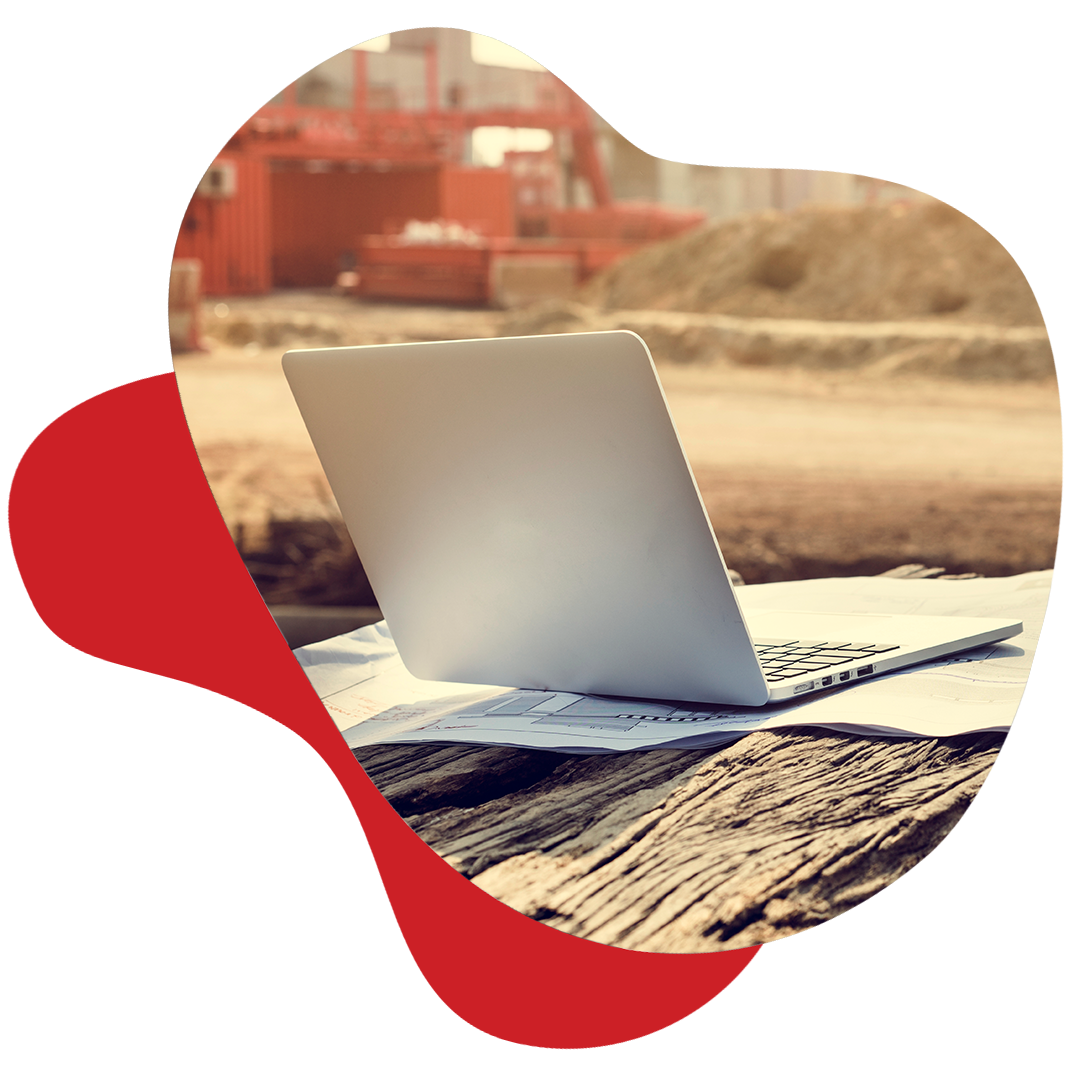 As the construction industry increasingly shifts towards digitization, Trebbi Polska is at the forefront of this transformation. We've embraced the digital wave, harnessing its potential to enhance our services and better serve our clients. However, we understand the challenges that come with this shift - concerns about cost, implementation complexity, or resistance to change. But digitization is easier and more affordable than you might think. With Trebbi Polska, you are invited to embark on this digital journey and unlock its vast potential.
How Does Trebbi Polska Help?
We excel in bridging the gap between the construction industry and the digital world. Our team's profound understanding of both spheres enables us to provide solutions that are not only effective but also simple and cost-effective. With a focus on Microsoft 365, a familiar yet often underutilized toolset, we help your company fully leverage these resources to optimize operations and facilitate seamless digital transitions.
What Does Trebbi Polska Offer?
At Trebbi Polska, we wear many hats to ensure your needs are catered to. We act as your Business Analysts, Solution Developers, and Technology Guides. We work alongside your team to identify your needs, design tailored strategies, and implement practical, hands-on technological solutions. Our aim is to revolutionize the way you work, enhance data management, and improve processes.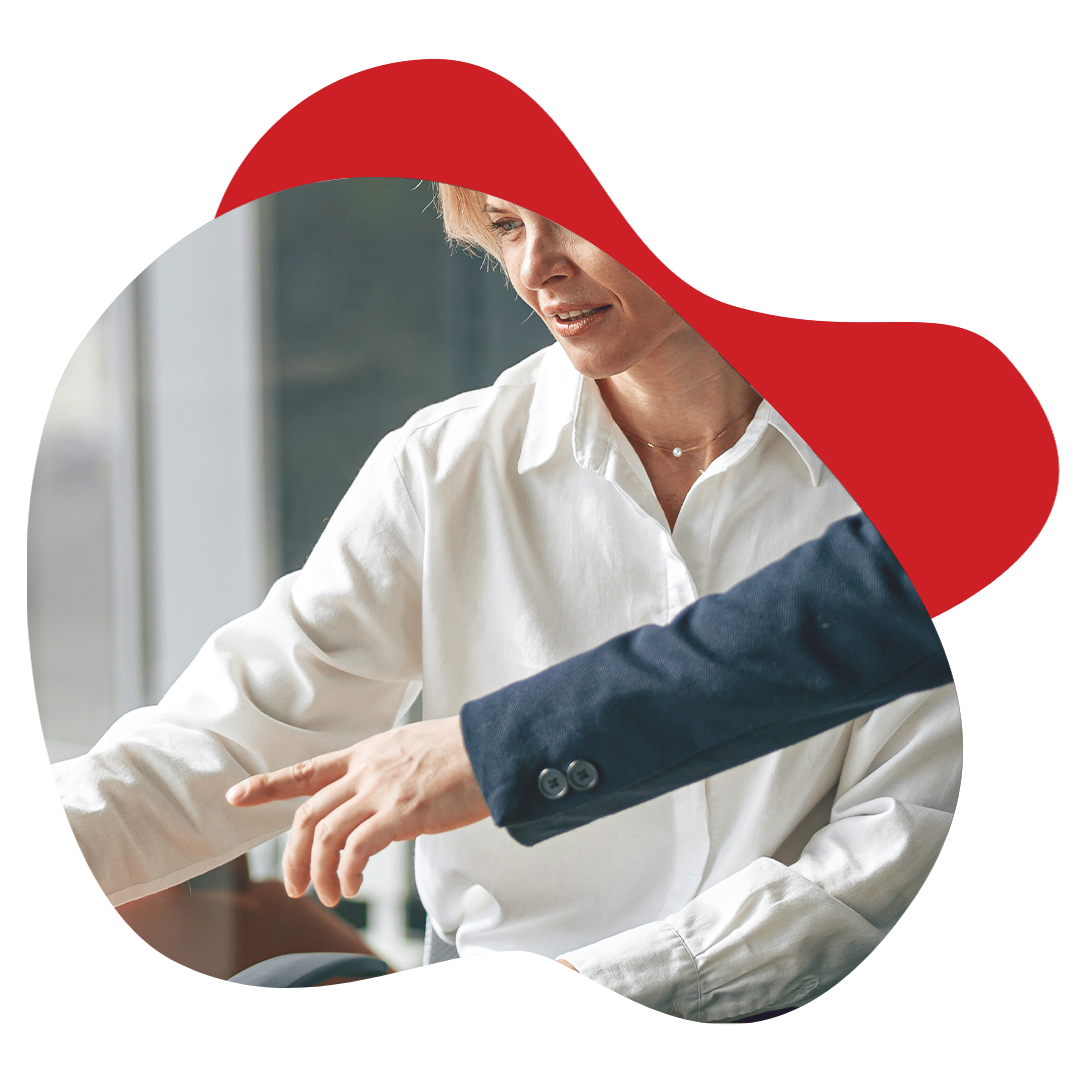 Cooperation Models
We believe in a flexible approach to collaboration that caters to the unique needs and aspirations of each client. Our cooperation models are designed to enable this flexibility and ensure our clients get the maximum value from our partnership.
Consulting and/or Development Service: Engage our team for consulting on digital transformation strategies or for developing custom solutions that align with your business objectives. As part of this offering, we also provide process mapping and optimization services. We understand that successful digitization is rooted in a clear understanding of your existing processes. We analyze your current operations from a data standpoint, helping you identify bottlenecks, inefficiencies, or areas that could benefit from digitization. By mapping your processes, we provide a clear view of your current operations and highlight areas where optimization can enhance productivity and efficiency.
On-Site Engagement: Trebbi Polska can be engaged directly on your projects as project managers or quality inspectors. This immersive model allows your team to learn from our proven methodologies and effective practices in a practical, hands-on manner. A key feature of this model is our practice of establishing a common digital work environment. As we implement our digital tools and procedures on your project, your team will get the chance to observe our digital-first approach in real-time. This collaborative environment encourages mutual learning and skills development, allowing your team to increase their understanding of digital tools and strategies while working alongside us.
In both models, our goal is to enable our clients to realize the full potential of digitization in a way that is practical, manageable, and cost-effective. With Trebbi Polska as your partner in digitization, you can rest assured that we're committed to your success and ready to help you harness the power of digital technology to achieve your goals.
Do you need such a service?
Contact us