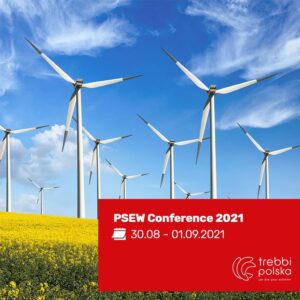 We are looking forward to the #PSEW2021 wind energy conference organised by the Polish Wind Energy Association, which will be attended on our behalf by Grzegorz Piórczyński.
Meanwhile, we are wondering which way this form of energy production goes – improving the well-known windmills or any alternative solutions becoming equally popular and completing the picture.
Examples of such alternatives are briefly presented in the video (https://www.youtube.com/watch?v=nNp21zTeCDc).