We are pleased to announce that our group of shareholders – Christopher Lowe, Arkadiusz Osiński, Mariusz Witkun is enlarged by Grzegorz Piórczyński, who has supported us from the very beginning and works as Senior Project Manager.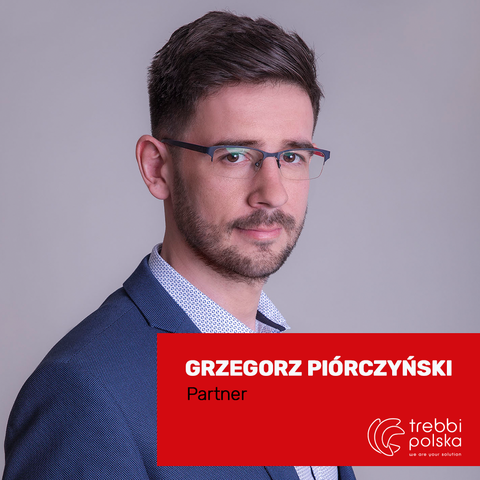 Grzegorz Piórczyński is a graduate of the Civil Engineering Faculty of the Warsaw University of Technology and postgraduate studies in Project Management in Construction at the same Faculty. Member of The Polish Association of Construction Managers and the Mazovian District Chamber of Civil Engineers. His work is a passion combined with years of experience and vast knowledge!
We wish you further success!